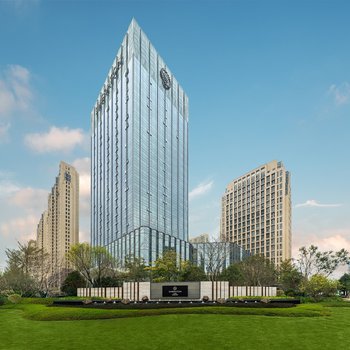 Opened in 2021, the Sheraton Fuqing Hotel offers travelers a pleasant stay in Fuqing, whether for business or leisure purposes.
Boasting a convenient location, the hotel is just 11km from Fuqing Railway Station and 55km from Fuzhou Changle International Airport. There is no shortage of things to see in the area, with the Di9 Xingqiu Vr Experience Hall, Fuqingshi Library and Siren Club all nearby.
After a long day of sightseeing, guests can retire to the comfort of the hotel. For guests' convenience, airport pickup can be arranged. For those driving themselves, parking is provided on site.
Germaphobes can rest easy - the level of cleanliness is highly rated at this hotel. For guests traveling on business, this hotel is consistently one of the most popular choices.